Redmax Sportswear

FITS YOU

Move and feel comfortable with Redmax
Fit to the max

Nothing to worry about. Keep your focus. Wear Redmax.
Plus sizes

Get fit in the perfect outfit.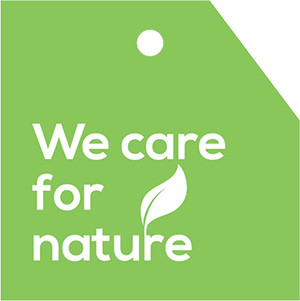 We love people and the environment. We strive to design and develop
our collections in the most responsible way.
#redmaxsportswear

Follow us on our journey.