Redmax Sportswear

FITS YOU

Voel je en beweeg comfortabel met Redmax
Fits you

There are only two options: make progress or make excuses.
Plus sizes

The harder the battle, the sweeter the victory.
Redmax Kids

Winning isn't everything, but wanting to win is.

Daily sportswear for children.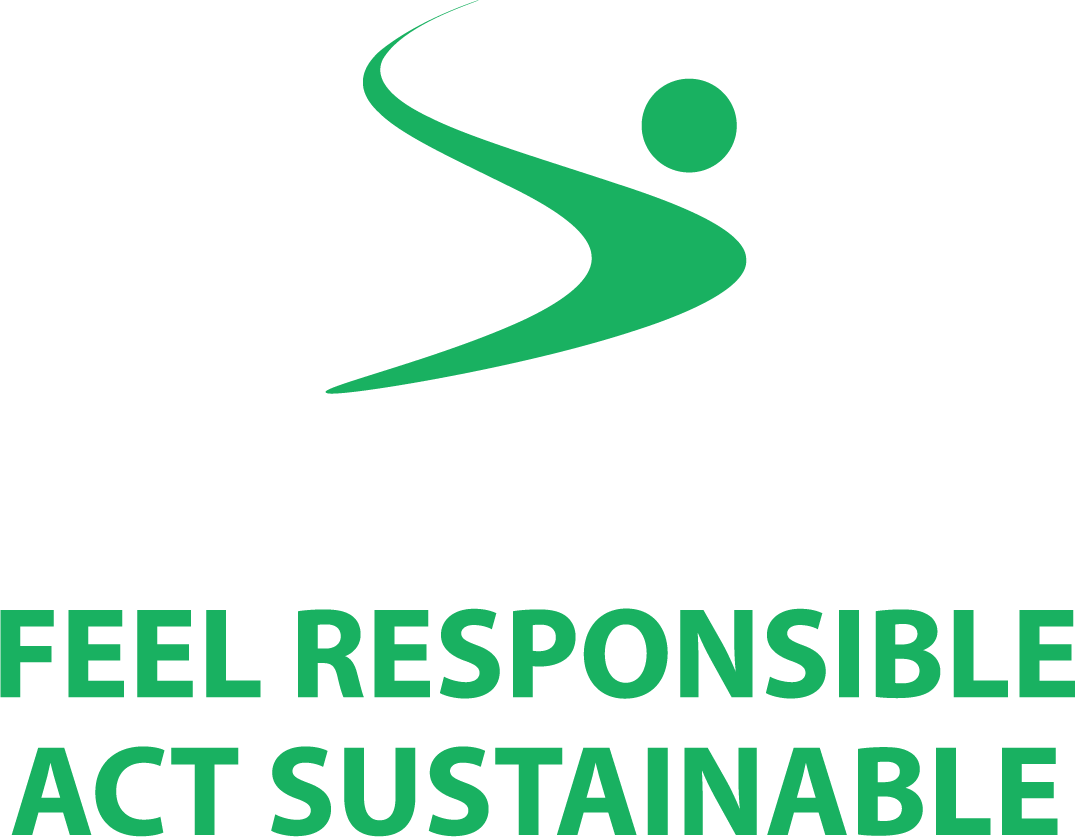 We love people and the environment. We strive to design and develop
our collections in the most responsible way.
Redmax blogs

Let us inspire you
28

Jan

De keuze in sportkleding wordt met de dag groter. Er is tegenwoordig iets op de markt voor iedereen. Ben je lang, rond of juist heel klein? Zijn je schouders breder dan je heupen of juist andersom? Voor alles en iedereen is er wat wils te vinden, maar waar moet je nou op letten in deze zee van aanbod? Wij helpen je om de juiste keuze in sportkleding te maken!
#redmaxsportswear

Follow us on our journey.