Redmax Sportswear

FITS YOU

Voel je en beweeg comfortabel met Redmax
Fits you

There are only two options: make progress or make excuses.
Plus sizes

The harder the battle, the sweeter the victory.
Redmax Kids

Winning isn't everything, but wanting to win is.

Daily sportswear for children.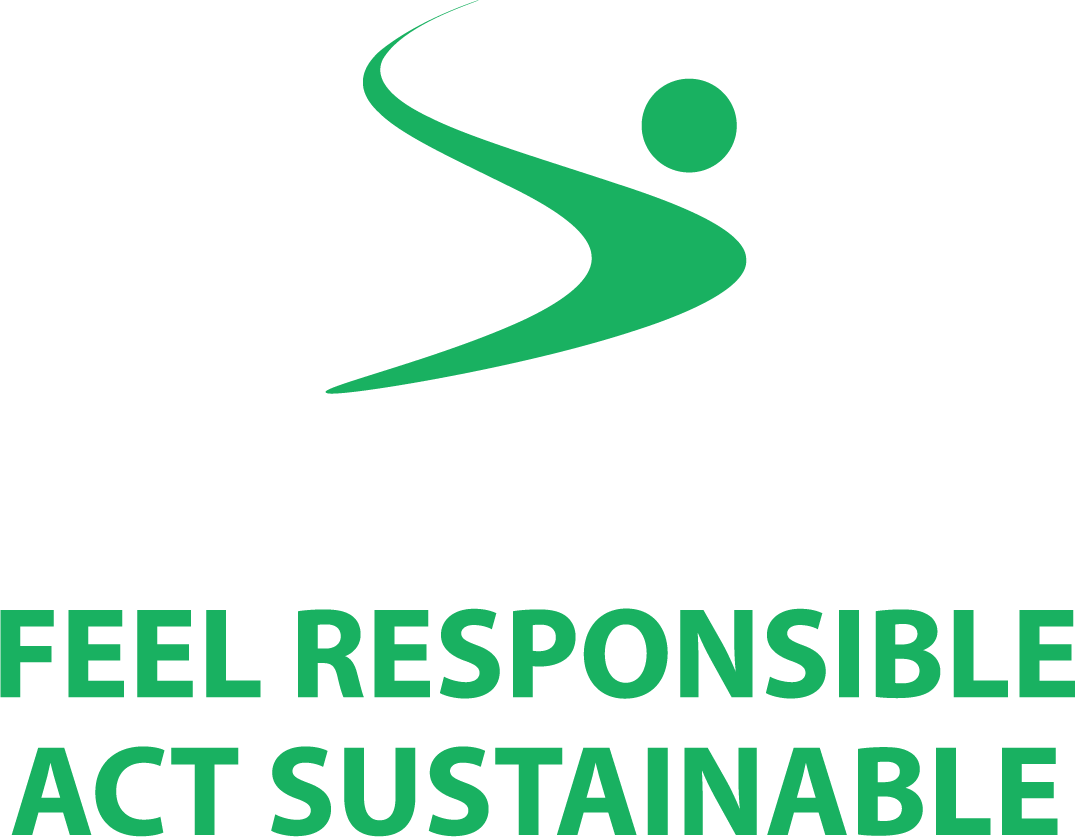 We love people and the environment. We strive to design and develop
our collections in the most responsible way.
#redmaxsportswear

Follow us on our journey.