Fits you

Stay safe. Stay healthy. Stay comfortable.
Plus sizes

Working or exercising at home? Feel Comfortable. Choose Redmax.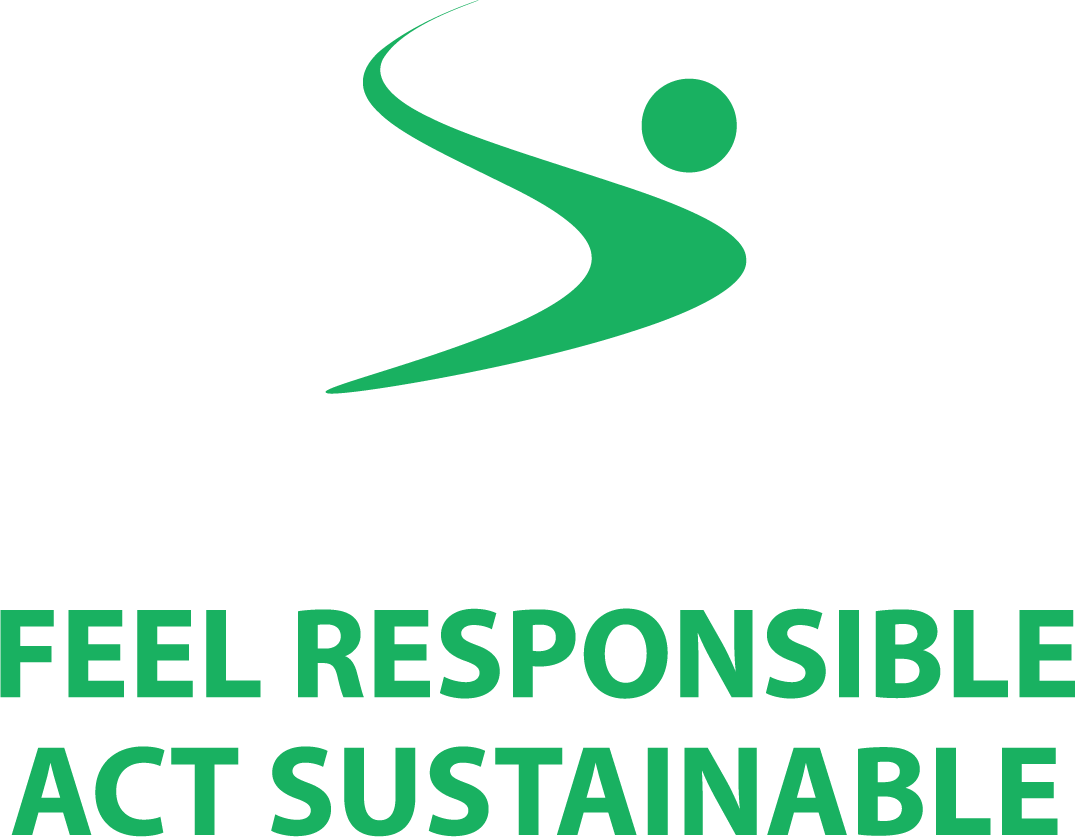 We love people and the environment. We strive to design and develop
our collections in the most responsible way.
Redmax blogs

Let us inspire you
01

Jul

July 1st is THE day! The gyms are allowed to open again. For some the best news, for others a disaster…No more excuses! Anyway, at Redmax Sportswear we are happy that you are finally allowed to go!

15

May

To prolong the life of your gym wear, it is important to pay attention to the care instructions. Perhaps you would like to wash your gym wear often or even after every work-out. But what is the best way to wash your gym wear?

20

Apr

The sportswear market is getting bigger every day and offers a wide range of products for everyone. No matter if you are tall, plus size or little or even if your shoulders are wider than your hips and the other way around, gym wear is nowadays available for each body type!
In this wide variety of sportswear, it is hard to know which points need your attention to make the right choices. Off course we are happy to help!
#redmaxsportswear

Follow us on our journey.